With more than 20 years' experience in the industry, ESP Utilities Group is one of the UK's largest and longest-established independent multi-utility companies.
We provide water and wastewater, electricity and gas services to almost one million residential, industrial and commercial customers – connecting you to life's essentials.
As leaders of the electric vehicle (EV) revolution, we're rapidly linking EV infrastructure to the grid – speeding the way to a greener future.
We create the infrastructure that helps the UK thrive and prosper by adopting new networks from accredited providers – providing support, technical guidance and investment – while ensuring safety and quality.
As the network owner and operator, we are responsible for maintaining the network, and repairing any faults on our network safely and as quickly possible.
With our customers at the heart of our culture, we are committed to developing and delivering the best possible service.
To see how we can help keep your world running smoothly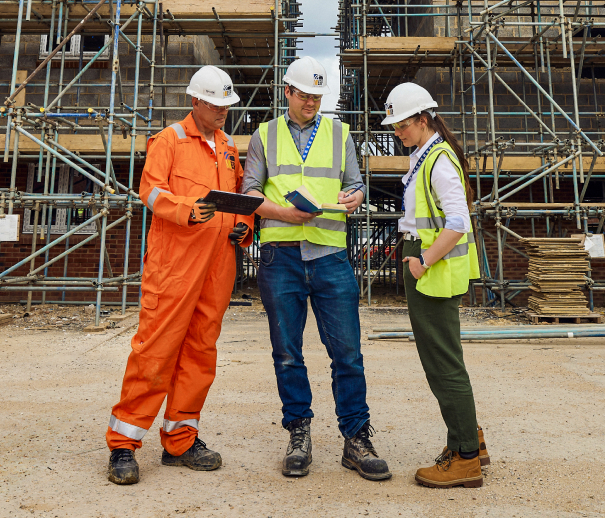 We deliver your water and wastewater services to and from your door, and provide the energy network that electricity and gas suppliers use to power and heat your homes and businesses.

Find out everything you need to know about our water, electricity and gas in our dedicated hubs below.

With over 20 years partnering with utility contractors across the UK, we offer expertise, experience and tailored support, providing utilities for a wide range of construction operations.

Our extensive experience, nationwide gas and electricity networks, and direct water supplies mean we're ideally placed to deliver all the essentials to your new housing developments.

EV Charging

Getting connected can be a highly complex, time-consuming process filled with potential hazards. Our unique step-by-step process gets you to the source of your power – faster.

ESP'S Get Connected Programme includes:

Managing points of connection
Detailed electrical designs
Accelerating Land Rights
Managing ICP procurement and tendering
Advising on and assuring equipment procurement
Adopting connection assets
Market-leading asset management support